Home » News » Christmas Trees 2019
Christmas Trees 2019
20/10/2019
Lighting up Alresford at Christmas!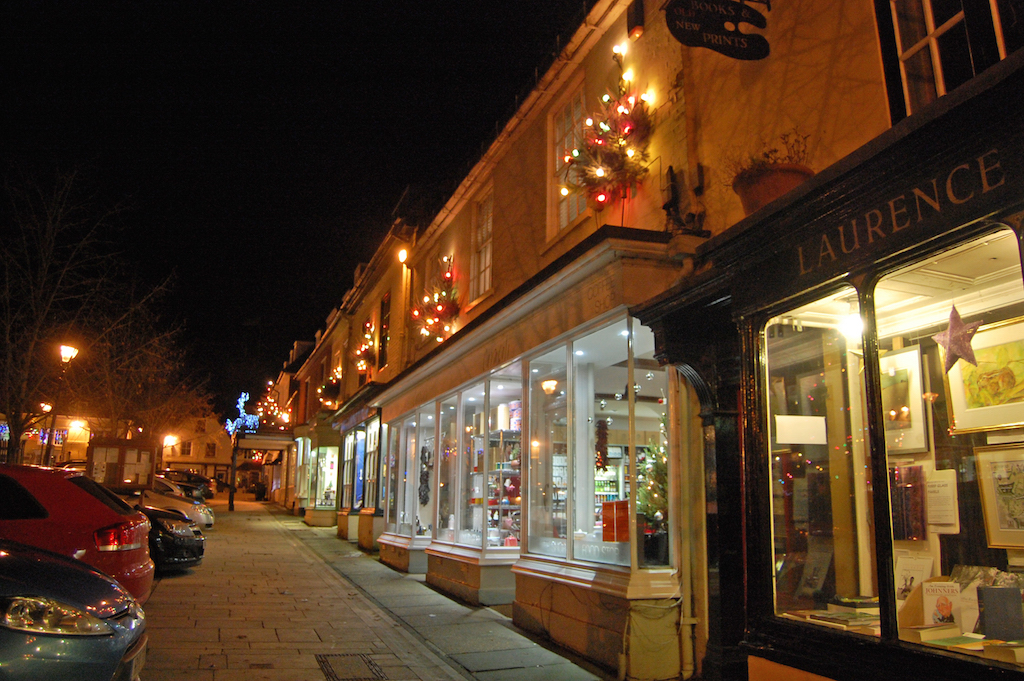 Each year The Alresford Pigs Association erect, service and remove over 170 Christmas trees in the heart of our town all for a single payment of £60.00 per tree. The Christmas Trees are erected by a volunteer workforce from The Alresford Pigs on behalf of the Alresford Chamber of Commerce.
All profits made by The Alresford Pigs will be used to support local needy causes.